About Vidwaan SSC Institute Review – SSC Coaching Institute In Delhi
Vidwaan SSC Insitute is a most popular institute which gives the best SSC coaching in Delhi. Also, Vidwaan's headquartered in Hyderabad with 40 branches across India
They empower our aspirants with the best of the learning experience, study material, most occasions and happenings, and online test arrangement and a whole lot more. They give an improved learning experience required for progress to crack exams difficult eams.
The aim of this institute is to provide proper guidance and try to helps the aspirants.
Details of Vidwaan SSC Institute- SSC Coaching Institute in Delhi
| | |
| --- | --- |
| Detail | Rating out of 10 |
| Batch Strength | 9 |
| Faculty | 10 |
| Past Year Results | 9 |
| Infrastructure | 7 |
| Fees | 4 |
Benefits of Vidwaan SSC Institute, Delhi
Experienced Faculty
Expert guidance
Weekend sessions
Demerits of Vidwaan SSC Institute, Delhi
High Fees
Large batch size
Poor connectivity of internet
Student Testimonials of Vidwaan SSC Institute, Delhi
An Institute where you can fulfill your dream. An Institute which makes you realize that you can crack any general competitive exams… The best thing is that they deliver what they promise. ??????
Ankit
Our opinion is based on research conducted by our team and at the end of the day, aspirants are entitled to their own opinion.
SSC Exam Success Ratio Trends:
| | | | | |
| --- | --- | --- | --- | --- |
| Year | SSC CGL Total Candidates Who Applied | SSC CGL Total Candidates Who Appeared in Exam | Success rate | PostsOffered |
| 2012 | _ | 11,16,743 | 1.7% | 19000 |
| 2013 | _ | 12,12,429 | 1.24% | 15146 |
| 2014 | 1,038,048 | 13,01,391 | 1.19% | 15,549 |
| 2015 | 3.804 million | 17,86,047 | 0.48% | 8564 |
| 2016 | 3.8 million | 14,25,234 | Expected 0.4% | 9984 |
| 2017 | 30,26,598 | Not known | Expected 0.3-0.5% | Not available |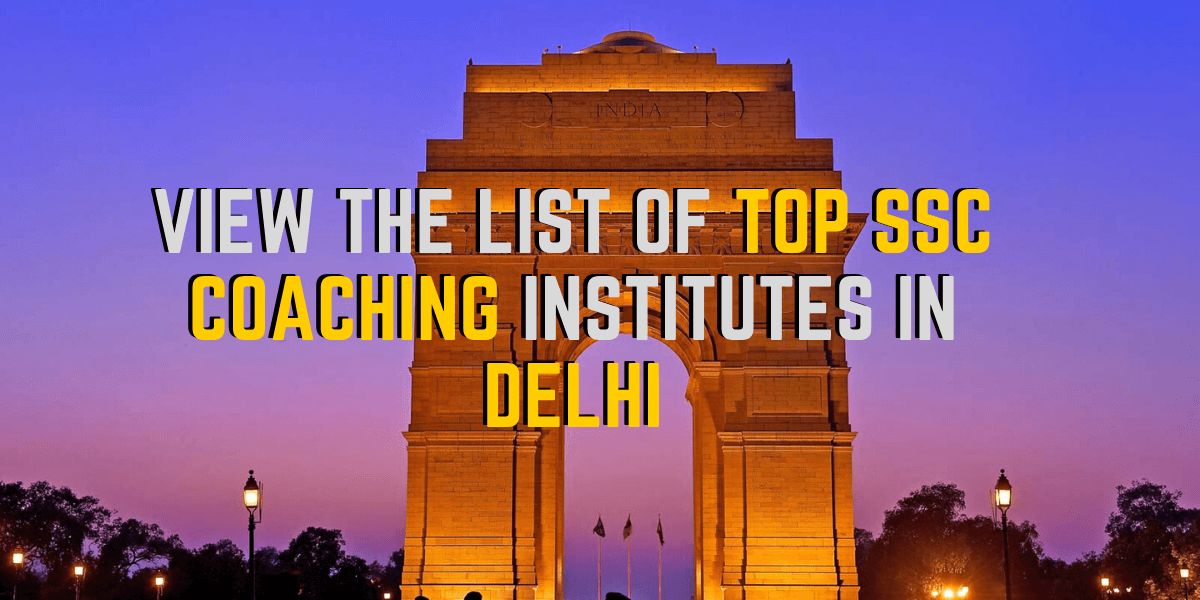 Check Out List of Other Top SSC Coaching Institutes in Various Cities