Singh SSC Institute Review – SSC Coaching Institute In Delhi
Singh SSC Institute is one of the leading institutes in Delhi for SSC. Their result is very good in the last past 14+ years. This institute is also one of the best bank pre-recruitment training institutes in India. The teachers of the institute are well qualified in their particular domain. They help their aspirants in getting jobs in all nationalized banks in India.
Join Singh SSC Institute for competitive success is the best choice for all aspirants. They provide specialized coaching for government job exams. Our main aim is to impart education and training to the students who want to start their careers in the government sector and who want to work towards the betterment of society.
Official Website of Singh SSC Coaching Center
Details of Singh SSC Institute- SSC Coaching Institute in Delhi
| | |
| --- | --- |
| Detail | Rating out of 10 |
| Batch Strength | 9 |
| Faculty | 8 |
| Past Year Results | 8 |
| Infrastructure | 8 |
| Fees | 6 |
Benefits of Singh SSC Institute, Delhi
Past Year Result
Infrastructure Good
Small Batch Size
Demerits of Singh SSC Institute, Delhi
No Topic Wise Analysis
No Online test series
Does Not Provides easy tricks and techniques.
Student Testimonials of Singh SSC Institute, Delhi
SINGH ACADEMY is the best institute for competitive exams preparation. Teachers are very experienced and highly qualified. Also the study material is of high standard. This coaching is quite helpful to clear the SSC exams. SINGH ACADEMY is institute where you can plan your career. Management is also very good and every institutions teaches subjects only, do not help in fore-sighting career. In SINGH ACADEMY, you can get the vision of you career and then you can decide the best goal choice and ideas to achieve your goal. Special thanks to Sumit sir.
surender
Our opinion is based on research conducted by our team and at the end of the day, aspirants are entitled to their own opinion.
SSC Exam Success Ratio Trends:
| | | | | |
| --- | --- | --- | --- | --- |
| Year | SSC CGL Total Candidates Who Applied | SSC CGL Total Candidates Who Appeared in Exam | Success rate | PostsOffered |
| 2012 | _ | 11,16,743 | 1.7% | 19000 |
| 2013 | _ | 12,12,429 | 1.24% | 15146 |
| 2014 | 1,038,048 | 13,01,391 | 1.19% | 15,549 |
| 2015 | 3.804 million | 17,86,047 | 0.48% | 8564 |
| 2016 | 3.8 million | 14,25,234 | Expected 0.4% | 9984 |
| 2017 | 30,26,598 | Not known | Expected 0.3-0.5% | Not available |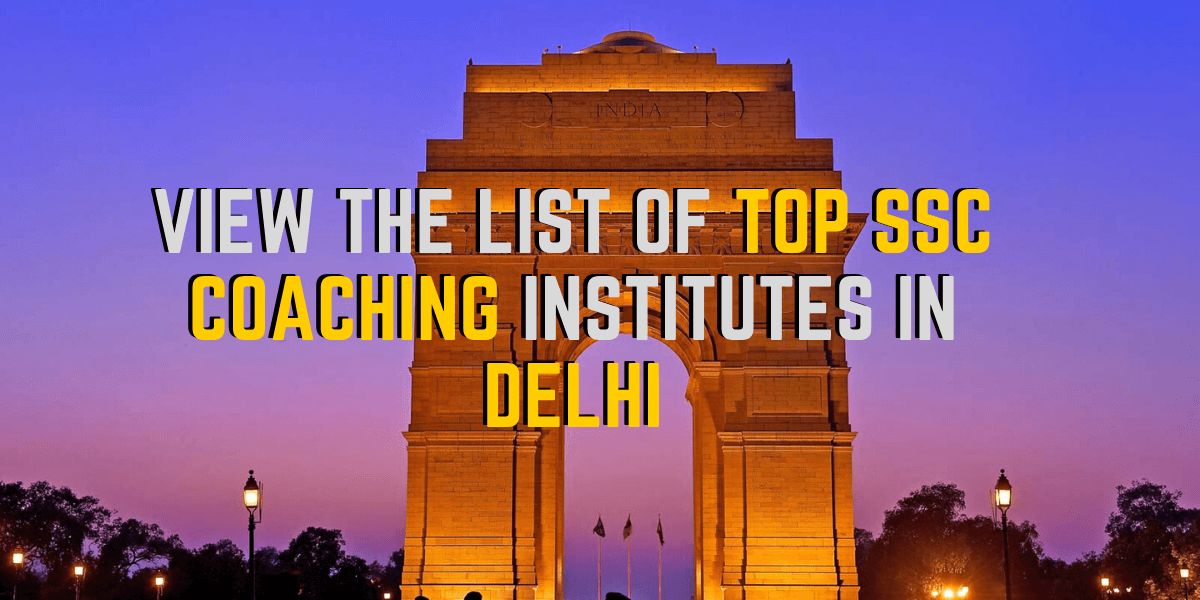 Check Out List of Other Top SSC Coaching Institutes in Various Cities