Bharat SSC Institute Review – SSC Coaching Institute In Delhi
Bharat Academy is one of the best institutes in Delhi. It is established in 2009. Bharat Academy are proud to be a well-known brand in the education industry. They provide courses like SSC CGL, IAS Tutorials, SSC tutorials, Bank Exam Tutorials and many other course as well.
The Academy aims at developing a competitive attitude with a sound academic base amongst the students. The institute's innovative approaches and efforts show the future of quality education. The faculty of the institute is highly qualified and they properly guide their students.
Details of Bharat SSC Institute- SSC Coaching Institute in Delhi
| | |
| --- | --- |
| Detail | Rating out of 10 |
| Batch Strength | 7 |
| Faculty | 7 |
| Past Year Results | 5 |
| Infrastructure | 7 |
| Fees | 7 |
Benefits of Bharat SSC Institute, Delhi
Good Infrastructure
Past Year Result
Best Batch Size
Qualified and Experienced Faculty
Affordable Fee
Demerits of Bharat SSC Institute, Delhi
Student Testimonials of Bharat SSC Institute, Delhi
Best academy in ghaziabad for ssc bank railway
Bharat Chaudhary
Our opinion is based on research conducted by our team and at the end of the day, aspirants are entitled to their own opinion.
SSC Exam Success Ratio Trends:
| | | | | |
| --- | --- | --- | --- | --- |
| Year | SSC CGL Total Candidates Who Applied | SSC CGL Total Candidates Who Appeared in Exam | Success rate | PostsOffered |
| 2012 | _ | 11,16,743 | 1.7% | 19000 |
| 2013 | _ | 12,12,429 | 1.24% | 15146 |
| 2014 | 1,038,048 | 13,01,391 | 1.19% | 15,549 |
| 2015 | 3.804 million | 17,86,047 | 0.48% | 8564 |
| 2016 | 3.8 million | 14,25,234 | Expected 0.4% | 9984 |
| 2017 | 30,26,598 | Not known | Expected 0.3-0.5% | Not available |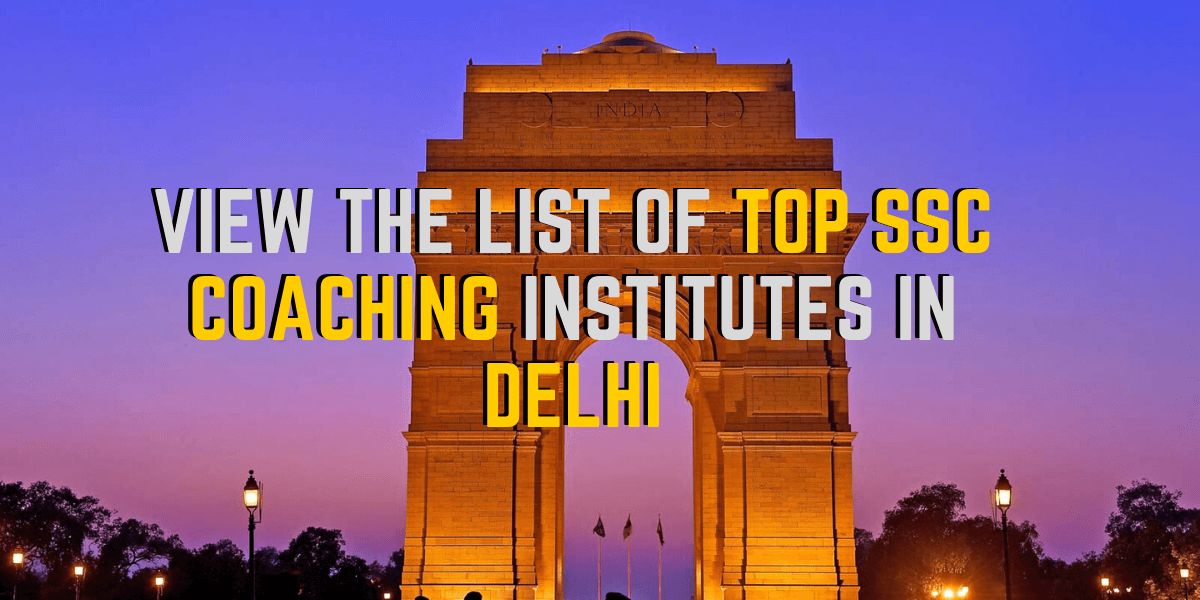 Check Out List of Other Top SSC Coaching Institutes in Various Cities