About Dhyeya IAS Academy – UPSC Coaching Institute in Delhi
Dhyeya IAS Academy is located in Laxmi Nagar, Delhi. The institute is directly in contact with the generation that is now ready to take the reins of the country.
Dhyeya IAS, almost a decade old institution, was founded by Mr. Vinay Singh and Mr. Q. H. Khan. Ever since its evolution, it has a nonparallel track record of success.
Today, it stands taller among the reputed institutes providing coaching for Civil Services Examination (CSE). The institute has been very successful in making potential aspirants achieve their dreams which is visible from the success stories of the previous years.
Dhyeya IAS is manned with qualified & experienced faculties besides especially designed study material that helps the students in achieving the desired goal.
Civil Services Exam requires a knowledge base of specified subjects. These subjects though taught in schools and colleges are not necessarily oriented towards the exam approach. Coaching classes at Dhyeya IAS are different from classes conducted in schools and colleges with respect to their orientation.
Classes are targeted towards a particular exam. Classroom guidance at Dhyeya IAS is about improving the individual's capacity to focus, learn and innovate as we are comfortably aware of the fact that you can't teach a person anything, you can only help him find it within himself.
Official Website of Dhyeya IAS Academy
Details of Dhyeya IAS Academy – IAS Coaching Institute in Delhi
| | |
| --- | --- |
| Detail | Rating out of 10 |
| Batch Strength | 7 |
| Faculty | 4 |
| Past Year Results | 6 |
| Infrastructure | 7 |
| Fees | 5 |
Benefits of Dhyeya IAS Academy – IAS Coaching Institute in Laxmi Nagar, Delhi
The batch size has limited students.
Good track record of previous years' results.
Provides Distance Learning Program.
Demerits of Dhyeya IAS Academy – IAS Coaching Institute in East Delhi
Fees are on the higher side.
Faculty is not the best.
Poor management.
Doesn't provide Question Banks.
Student Testimonials of Dhyeya IAS Academy, Laxmi Nagar, Delhi
"They provide the best study materials, classified classes and, all the materials are available in both mediums."
Hemant Kumar
"They give an extraordinary preparing on morals before the mains test which is simply obligatory or we can say like one should attempt a sort of classes to be visited."
Kanta
Our opinion is based on research conducted by our team and at the end of the day, aspirants are entitled to their own opinion.
IAS Exam Success Ratio Trends: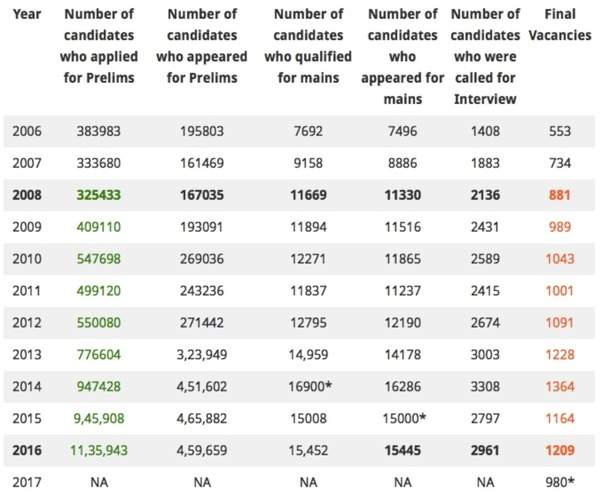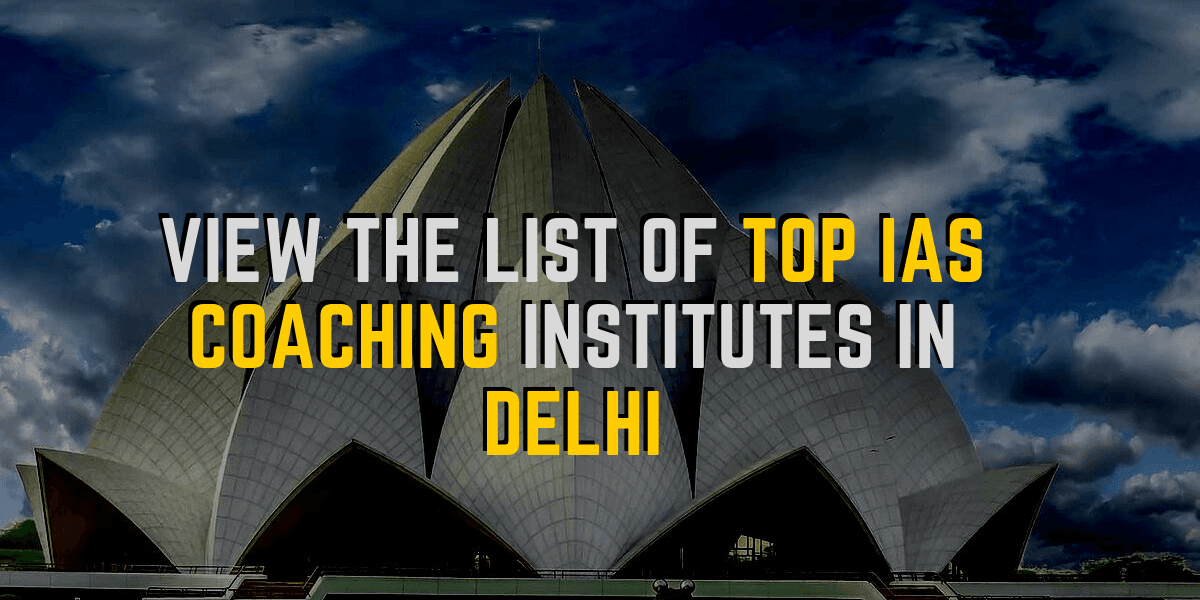 Check Out List of Other Top IAS Coaching Institutes in Various Cities