IMFS (The Institute of Management & Foreign Studies) is first mover institute to start professional coaching for the GRE / GMAT / SAT / TOEFL / IELTS / PTE in India. and has since helped thousands of students to do well in these highly competitive examinations. IMFS helped the first Indian student to get the "Full Score in GRE" 2002. This feat was repeated in subsequent years and IMFS has helped 8 students secure the "Full Score" in the GRE, a feat unmatched by most other classes in the world. IMFS GRE coaching institute has been giving high-quality education since 1997, It is providing the best opportunity for their students to studying abroad at the best of institutions. That meant only one destination, America! They have good connections across the world.
If you get a good score of in entrance examinations such as the GRE® (Graduate Record Examination) / GMAT® (Graduate Management Aptitude Test) / SAT® (Scholastic Aptitude Test) / TOEFL® and IELTS®. Its teachers and management help ous examine opportunities globally – from options not only in America but also in Australia, UK, New Zealand, Canada, Singapore, Ireland and the rest of Europe. Their classes are conducted by a team of highly experienced and well-trained faculty led by K. P. Singh. Which's why, If You are looking GRE coaching institute, IMS GRE coaching institute is the best choice.
More about IMFS
Details of IMFS Coaching- GRE Coaching Institute in Mumbai
| | |
| --- | --- |
| Detail | Rating Out of 10 |
| Batch Strenght | 8 |
| Faculty | 9 |
| Past Year Results | 9 |
| Infrastructure | 8.9 |
| Fees | 8 |
Why choose IMFS for GRE Coaching?
Provide study material for all sections
Effective vocabulary classes
Comfortable infrastructure
Demerits of IMFS GRE Classes in Mumbai
Student Testimonials of IMFS institute
I had taken admission at IMFS for GRE coaching and counseling in 2014 itself. The fun-filled lectures with suitable timings and such wonderful professors had already won my heart. Due to some change of plans, I decided to apply for Fall-2017 and not soon in 2015. Even after starting the counseling sessions after such a huge gap, the process was indeed very smooth. I was not even aware of some of the universities he suggested which were actually well ranked and had an appropriate course structure as per my requirements. It is because of him that I am going to graduate from such an esteemed university. I am thankful to not only K.P.Singh sir but also his co-operative staff for helping me take the first and most important step towards achieving my dreams..!

Priyal Newalkar
GRE Trend: India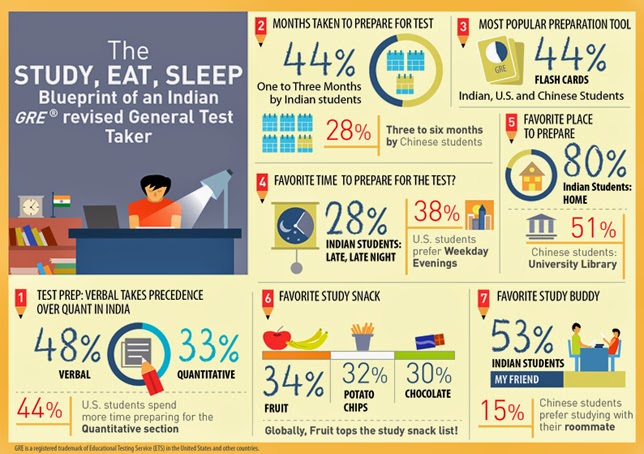 Check Out List of Other Top GRE Coaching Institutes in Various Cities