The businesses are going global. Not one but learning at least two languages has become the need of the hour. Equip yourself with the best when it comes to finding a new job or standing out in the crowd. Go back to school to excel once again in life! go on and read the full article on learning a new foreign language .
Learning a new foreign language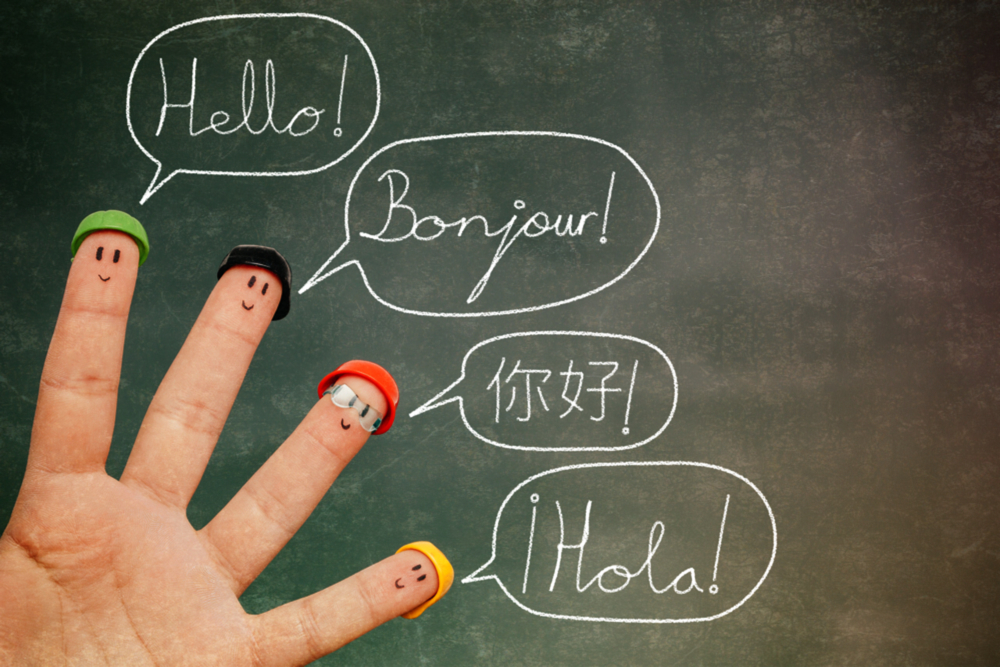 Learning a new language, such as Portuguese, can significantly boost your confidence. As you immerse yourself in the language, you'll start to understand and communicate with others effectively. This newfound ability gives you a sense of accomplishment and motivates you to continue learning. Whether you study Portuguese in Washington DC or any other location, the process of grasping a new language enhances your self-assurance in your linguistic skills. Additionally, as you connect with native speakers and fellow learners, you'll gain valuable insights into their cultures and perspectives, broadening your horizons and expanding your knowledge of the world.
Builds confidence
A foreign language is a rewarding experience and boosts confidence. If you are not too sure about your resume being too strong or have complex or certain doubts over your ability, you'll overcome them. More than that, you meet new people and get to know a lot more about different cultures which increases your knowledge too.
Increases employability
Recent studies have pointed out that while half the world's people may speak English by 2050, but there will still be billions who will not. These are people who will speak in their own language always. So learning a foreign language is sure to bring economic benefits. You can look at 2 % annual salary premium and a raise in salaries too.
Take up a job anywhere you want
If you feel like you want to change your city or country, a foreign language is the door waiting for you to open it. You can easily take up a job anywhere in the world with your experience but sometimes just because you don't know the language, you are left wondering what to do. If you know the language you won't have to worry about that.
Professional growth
If you want to get more opportunities in your career, then consider whether a foreign language will help you. For instance, if your company wants to send you to a French speaking colony to boost a sales project, you will end up losing the opportunity if you don't know the language.
check out our other posts on college campus hacks
check out all the news that is making sound in Higher education sector with Eduvoice