The Increasing Youth Population of India
Statistics says that every third person in the Indian cities is youth. In the time to come, 600 million youth under the age of twenty five, will be added to India's population . The rapid speed with which our younger population is growing, India would be the youngest nation by 2030. This in turn would increase the market for education, especially Higher education. The market thus is more lucrative than ever before attracting lots of investments in the field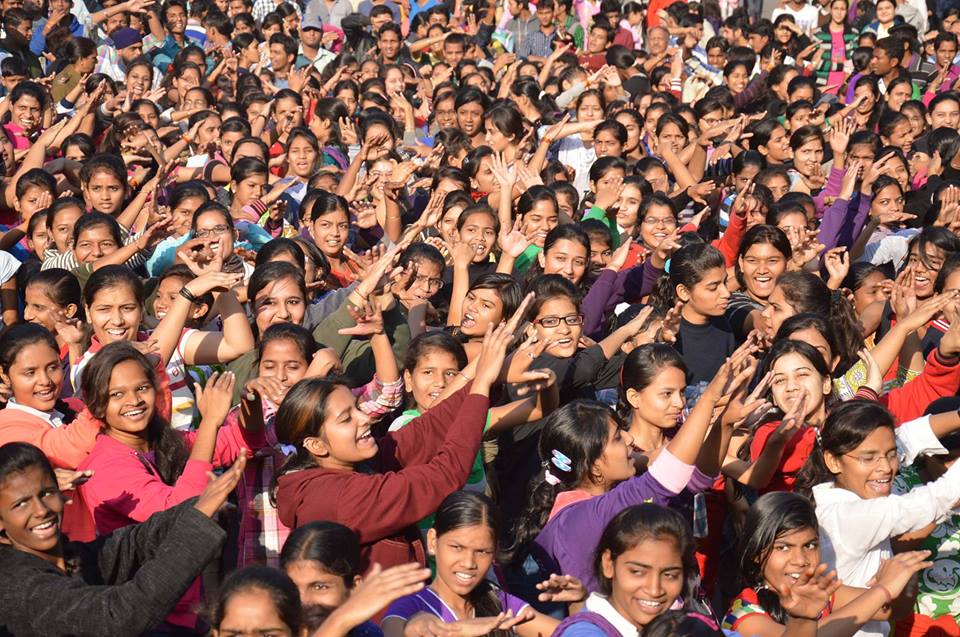 The increased Youth power will also bring on the need to have more trained, educated, and skilled youth. With a skilled force, youth can prove to be an asset to the country and generate an enormous wealth for India. Is the education sector of our country prepared to shoulder this responsibility?
Mr. Pranab Mukherjee, Honorable President of India, while addressing the students of ISB's (Indian School of Business) stated that "From 1931 onwards, no one from India except C.V Raman received Noble Prize working in an Indian University. After that more than 85 years have passed. Not a single Indian working in Indian University have received this distinction working in an Indian university." He further states that there is a dearth of conducive environment and appropriate atmosphere in majority of Indian universities. In his speech he also appealed to 'improve quality' in more than 753 universities, 36000 colleges and several other institutions to meet the demands of the increasing untrained and unskilled youth
The Need of the Hour
Regional disparities in education is a major problem that is affecting the education sector of our country. The report says that Kerala has the largest share of youth with formal skills, followed by Maharashtra, Tamil Nadu, Himachal Pradesh and Gujarat. Maharashtra had the highest share among those who are undergoing training, and Bihar being the lowest.
Need to Address the Demands
The irregularity in the opportunity and the lack of focus on education remain a persistent problem. Statistics states that a person in an urban area has a 93 per cent greater chance of acquiring training than someone in a rural area.
There is an outcry for rapid development and reforms in the education sector. Skilled and trained youth is the need of the hour. We need to make sure that our youth become a stronger backbone for the country in coming times.