Work Visa For International Students Will Be 2 Years In The UK
As per the current policy, students are permitted for four-month work visa post studies. International students at British universities are now permitted to stay for 2 years post their graduation.
The UK government decided to re-introduce this policy. This was revoked in 2012. Eventually affecting the international admissions in the UK as students had to leave after 4 months of their course completion.
What does this mean, and what has happened?
This policy has a long campaigned, intensely debated and demanded in the past few years in UK universities. There has been a push from both the education and business sectors. This issue of student visa was a regular point of contention.
This policy will be reinstated for the students enrolling or graduating in the academic year 2020/2021. As per our understanding, from next year onwards, all international students will be getting a chance to work for 2 years post-studies. This policy would apply to both undergraduate and post-graduate levels.
The Cheif executive of universities, U.K., Alistair Jarvis, said the previous visa regime put the UK at a "competitive disadvantage" in recruiting international students.
"The introduction of a two-year post-study work visa is something Universities UK has long campaigned for and we strongly welcome this policy change, which will put us back where we belong as a first-choice study destination," he said.
"Not only will a wide range of employers now benefit from access to talented graduates from around the world, but these students also hold lifelong links with the UK."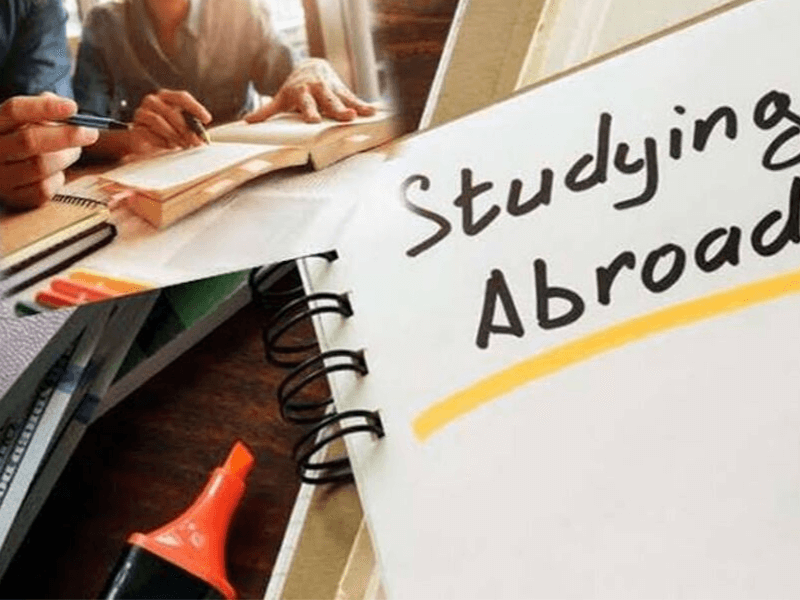 According to Sir Dominic Asquith, British High Commissioner to India, "This is fantastic news for Indian students, who will now be able to spend more time in the U.K. after completing their degree, allowing them to gain further skills and experience".
As of now, there are around 19,750 Indian students enrolled in different campuses of the U.K. According to HESA (Higher Education Statistics Agency), 11,255 are pursuing post-graduate courses, 1555 are into postgraduate research courses and 6,945 are in undergraduate courses.
This move is not only good news but it will also open many gates for students to get long term employment after their studies in the UK.
For more such articles and news updates, visit our website What After College.