About Samkalp IAS Academy – UPSC Coaching Institute in Delhi
Samkalp IAS Academy is located in R.K Puram, Delhi. The institute is directly in contact with the generation that is now ready to take the reins of the country.
Candidates who come to Samkal IAS Academy for guidance and assistance belong to the age group which is preparing to step in as Civil Servants.
Civil Servant is a diverse category. It encompasses Foreign Service. Administrative Service, Police Service, Audit and Accounts Service, and many others and in due course some of them attain by training and experience extensive expertise in economics, education, environment, banking, commerce, international affairs, communication, etc.
However, Samkalp IAS Academy mentors believe that there is one basic quality which each person and more so a Civil Servant must possess and that is a character. He must be dedicated to his work with uprightness, values, and ethics in the cause of public service and public welfare.
It is the inspiring call of our motherland that must be deeply engraved in the heart of every Indian. So when a young person joins the Civil Service his goal should be to serve the motherland to wipe the tears from every eye, especially the poor and downtrodden.
The academy strives to instill this value in all the candidates, to rise above self and think of our country as a whole. Samkalp IAS coaching not only provides the students with the best faculties but also help them through the interactive classroom sessions. There are also the doubt clearing sessions which are a very important part of the preparation.
Official Website of Samkalp IAS Academy.
Details of Samkalp IAS Academy – IAS Coaching Institute in Delhi
| | |
| --- | --- |
| Detail | Rating out of 10 |
| Batch Strength | 8 |
| Faculty | 6 |
| Past Year Results | 7 |
| Infrastructure | 8 |
| Fees | 5 |
Fees are very reasonable.
Good batch size.
Good track record of previous years' results.
Good interview guidance.
Faculty is not the best.
Improper Schedule of Classes.
Student Testimonials of Samkalp IAS Academy, RK Puram, Delhi
" I cannot forget my days at CAAS and the contributions made by Prashant sir, Rajiv sir, and Gandhi sir through their guidance."
Jaya Singh
" I would like to thank CAAS Team for my success, especially my English teacher Amit Sir. "
Kamya Singh
Our opinion is based on research conducted by our team and at the end of the day, aspirants are entitled to their own opinion.
IAS Exam Success Ratio Trends: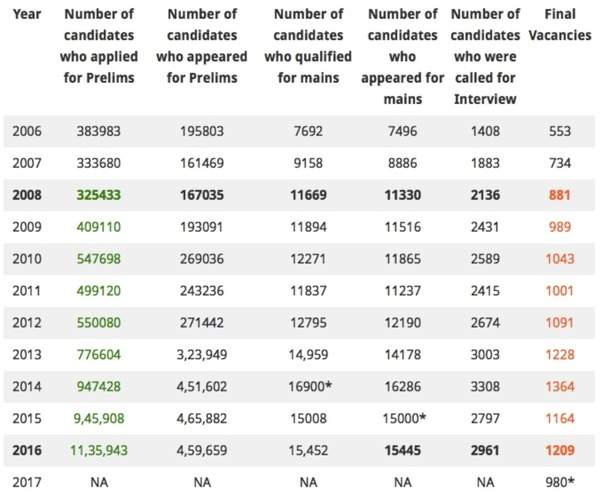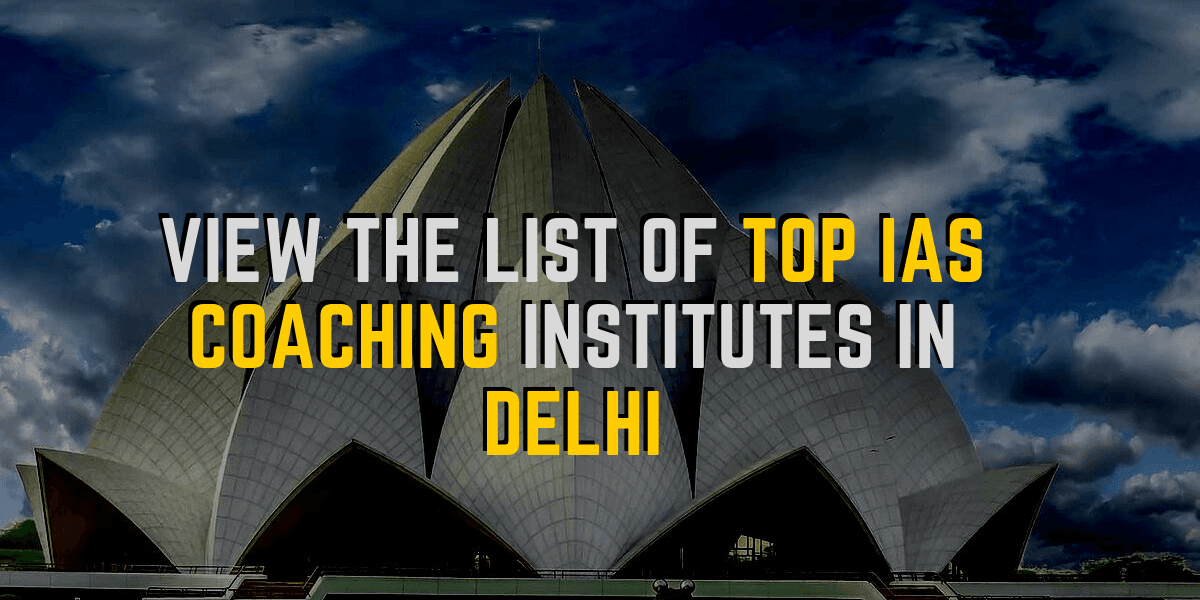 Check Out List of Other Top IAS Coaching Institutes in Various Cities