About Nirvana IAS Academy – UPSC Coaching Institute in Delhi
Nirvana IAS Academy uses IRPO (Intensive Research and Practice-Oriented) method keeping in mind contemporary trends. Under this method, all research work would be done by them.
They claim that they provide you what you ought to read which saves your time and we help you use that time for practice. That is why IRPO gives you the edge.
What is IRPO?
The biggest problem that any IAS aspirant faces during his preparation is time management and most of the time goes, in researching What to study?, from Where to study? & How much to study?
For example, there is a 600-page book available in the market but there are only 30-40 pages in that book that is worth your attention, but you end up reading the entire book twice, maybe thrice and in the process end up wasting a lot of time. That is where a good institute can help you.

At Nirvana IAS Academy, all the research is done for you and you get in class what you ought to read and hence you end up saving a lot of time. The time saved is used in practice by conducting regular tests, answer writing practice and guess papers. That's why IRPO gives you the edge.
Personalized Coaching
Nirvana IAS Academy takes only 60-70 students in a batch so that each student gets personalized attention which is possible only in small batches.
A performance chart of every student is maintained so that their strengths and weaknesses can be identified and IAS exam preparation could be done effectively.
Official Website of Nirvana IAS Academy.
Details of Nirvana IAS Academy – IAS Coaching Institute in Delhi
| | |
| --- | --- |
| Detail | Rating out of 10 |
| Batch Strength | 7 |
| Faculty | 7 |
| Past Year Results | 6 |
| Infrastructure | 6 |
| Fees | 5 |
Benefits of Nirvana IAS Academy, Rohini West, Delhi
Good Infrastructure.
Good track record of previous years' results.
Modern teaching methodologies.
Demerits of Nirvana IAS Academy
High batch size.
Irregularly updated study material.
Test Papers are not provided.
Faculty is not the best.
Student Testimonials of Nirvana IAS Academy, Rohini West, Delhi
" To begin with he is not a coach, he is a true mentor, 100% mentor, and the only mentor in the entire coaching industry ."
Shyam Kumar
"It's good, I have heard his name quite a lot and am guessing by the quality of his books on economic geography. "
Shailesh Latkar
Our opinion is based on research conducted by our team and at the end of the day, aspirants are entitled to their own opinion.
IAS Exam Success Ratio Trends: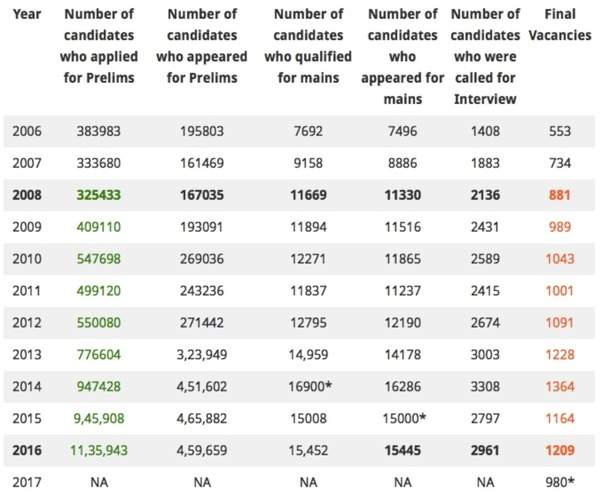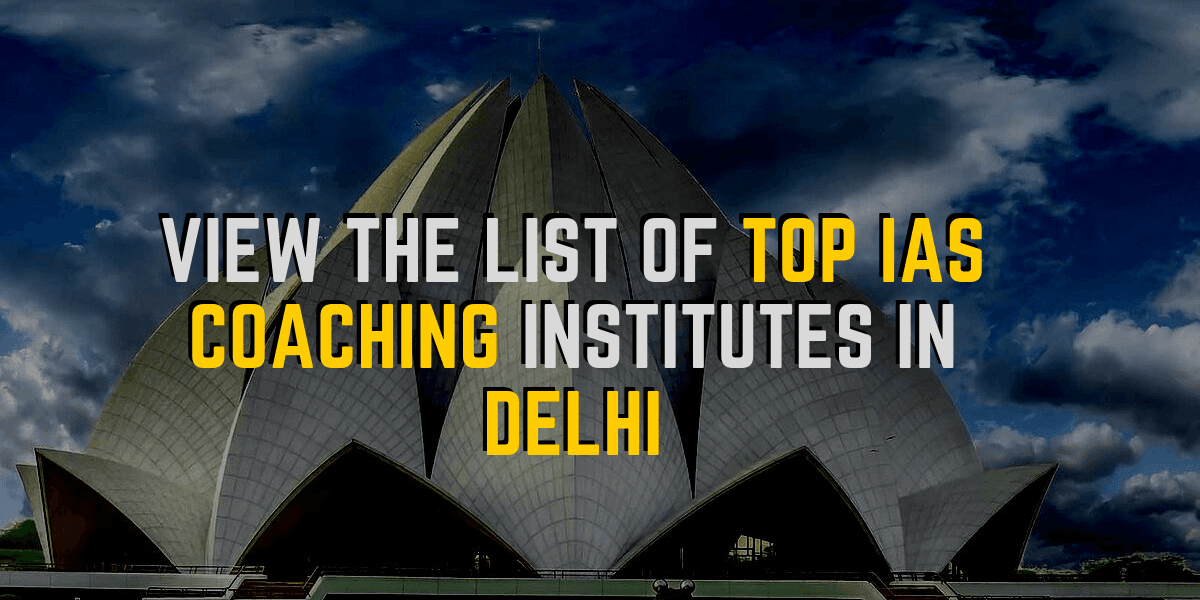 Check Out List of Other Top IAS Coaching Institutes in Various Cities