About CrackVerbal GRE Coaching– GRE Coaching Institute in Chennai
CrackVerbal was founded in 2006 with an intention to provide Indian students with a unique, tailor-made learning experience designed to suit their specific needs.
Most test-prep institutions train students using a one-size-fits-all teaching method. At CrackVerbal, they recognize the patterns of thought that affect students. they make use of this knowledge to create specialized courses meant to cater to each student's individual need, anywhere in the world. Our focus is on bespoke solutions to help the student learn at their pace, time and capabilities.
CrackVerbal work tirelessly to ensure that our students get nothing but the best in terms of faculty, study material, and guidance. their aim to bridge the gap between our students and their dreams.
Mentoring Achievers has been our mantra and over the years, their guiding principle has remained the same – to act as a bridge between exceptional faculty who love to achievers and mentors who want to be mentored.
In fact, that is exactly what our logo symbolizes – it is designed to depict a book as well as a bridge where education bridges dream with reality.
Official website of Crack Verbal GRE- Institute in Chennai
Details of CrackVerbal GRE Coaching- GRE Coaching Institute in Chennai
| | |
| --- | --- |
| Detail | Rating out of 10 |
| Batch Strength | 9 |
| Faculty | 8 |
| Past Year Results | 9 |
| Infrastructure | 7 |
| Fees | 9 |
Benefits of CrackVerbal GRE Coaching, Chennai
Videos to help students with all ETS GRE questions.
highly qualified teachers.
Doubt-Solving: Weekly Webinars.
Weekly live online sessions for queries and tips on GRE by their GRE expert.
A very responsive Academic team answers queries on the exclusive Discussion Forum.
Demerits of CrackVerbal GRE Coaching, Chennai
Student Testimonials of CrackVerbal GRE Coaching, Chennai
"The Quant and Verbal coursework were very similar to the real test which helped me get acclimatized to all kinds of questions that were to be hurled at me during the test. The strategies to tackle the verbal section, especially RC & CR, were very helpful and came in very handy during the test."
Shaivya Singh Rathore
GRE Trend: India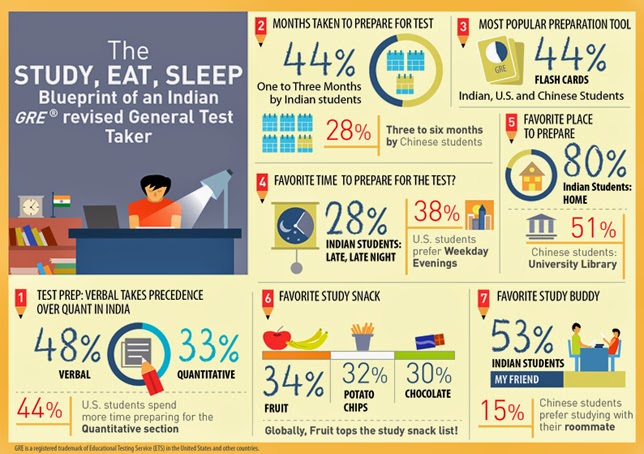 Check Out List of Other Top GRE Coaching Institutes in Various Cities